"I really don't want to conform to what other people think I should be doing with my music," explains Country superstar Clint Black. "Instead, I'll take my chances just being me."
By "just being me," Clint Black has sold more than 20 million albums worldwide, including 3 Top Ten hits and 22 Number One smash hits. The future award-winning singer-songwriter was born in 1962 and raised in Katy, a suburb of Houston. In his early teens, Clint taught himself to play the guitar, harmonica, and bass, and he joined the band of his older brother, Kevin. Later Clint performed for several years on the Houston nightclub circuit, while exercising his considerable gifts as a successful songwriter.
By late 1988 Clint had a contract with RCA Nashville. Early the next year his first single, A Better Man soared to Number One. Clint Black was the first new male Country artist in a decade and a half to have a Number One hit with his debut single. His first album, Killin' Time, soon followed and sold two million copies. Every song on the album was entirely, or at least partially, written by Black, and five straight singles from the album reached Number One. By the end of 1989, Clint Black was showered with awards for Best Male Vocalist, Best New Male Vocalist, and Songwriter/Artist of the Year.
Black began to make TV appearances in various capacities, and his television roles have continued on occasion through the current season. In 1996 he became only the fourth Country Music singer to earn a star on the Hollywood Walk of Fame. Clint married fellow Houstonian and successful TV actress Lisa Hartman in 1991. Their daughter, Lily Pearl Black, was born in 2001, and Clint put his career on hold for three years to be with his daughter. Clint allowed that if the sabbatical was not the best career move, "it was a real smart dad move."
Lisa Hartman Black, a beautiful actress, also recorded songs. In 1999 she and Clint recorded a duet, When I Say I Do that reached Number One and was nominated for a Grammy Award. Indeed, during this period, Clint Black enjoyed numerous hits, most of his own composition.
"To me, a song is more than just something to learn," he reflected. "It's somebody else's true feeling. I'm always trying to get at the meaning."
For Clint Black fans, the star finds the true feeling in one hit after another.
Special Guests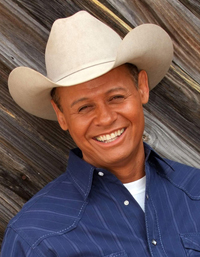 Neal McCoy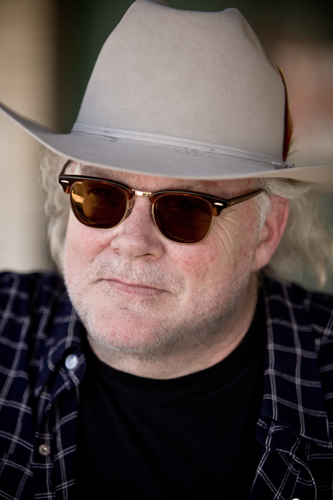 Dallas Wayne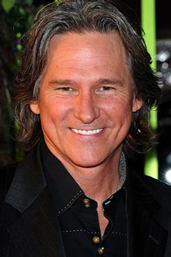 Billy Dean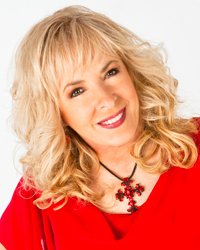 Barbara Fairchild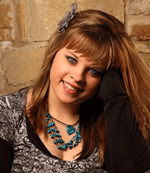 Holly Tucker