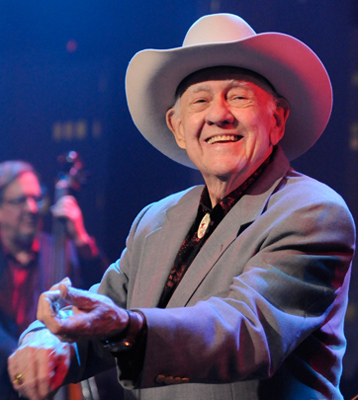 Leon Rausch
Known as "The Voice" of "Bob Wills and His Texas Playboys", Rausch was Bob's lead vocalist beginning in 1958. After Wills died in 1975, he continued Bob Willls' legacy recording and touring with the original Texas Playboys. In 2011, the Texas Legislature adopted a resolution designating Western Swing as the official "State Music of Texas". Rausch made a memorable appearance as a band singer in the 1998 Stephen Frears film The Hi-Lo Country, in a scene featuring one of the film's highlights - Don Walder's rendition of I'll Hold You In My Heart." He still performs each year at the bob Wills Day Festival the last weekend of April in turkey, Texas. Leon will be backed by the Jason Roberts Band.
The Chuck Wagon Gang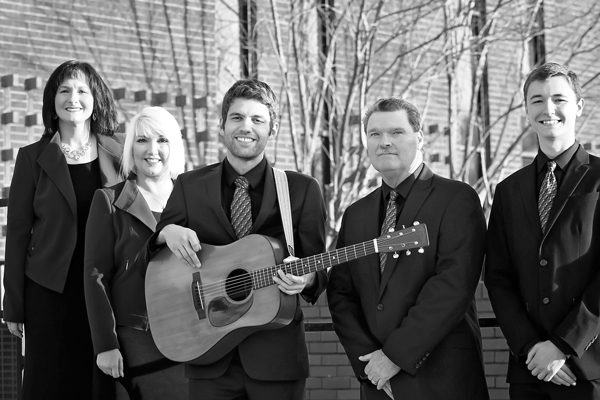 The original Chck Wagon Gang began putting it all out there over 80 years ago in November 1936. They made their first recordings in San Antonio for Columbia Records. When they found the majority of their mail requested Gospel numbers, they gradually changed from Country-Western to Gospel music. For years they have toured across the length and breadth of the USA and played to vast crowds at major venues such as the Hollywood Bowl in Los Angeles, Carnegie Hall in New York, and also on Nashville's Grand Ole Opry. They also appeared in films and at one time hosted a television show called Gospel Round Up. Their beautiful four-part harmony singing to simple guitar accompaniement made them internationally known. The current group still tours all over the world. The owner, manager and also singer, Shaye Smith, is the granddaughter of the Gang's original alto, Anna Carter Gordon Davis and Howard Davis, their guitarist.