Kenny Rogers

Born in Houston, Texas, in 1938, Kenny Rogers is the 50th inductee into the Texas Country Music Hall of Fame. Rogers has enjoyed tremendous success during a storied career spanning nearly six decades. The Grammy Award winning performance of Lucille in 1977 propelled him to superstardom along with other smash hits The Gambler, and Lady, the biggest song of his career.
The enduring superstar has endeared music lovers around the world with his amazing songs, distinctive voice, heartfelt performances, gift for storytelling and universal appeal and in 2016, Rogers embarked on his final world tour, a show to celebrate his musical legacy: The Gambler's Last Deal.
Remaining a popular entertainer around the world, Rogers still loves touring and recording new music. Even so, Rogers came to a conclusion that family is more important than touring at this stage in his career, once he's played the final date of his last world tour. "I've been so lucky to have enjoyed such a long career and to have such amazing support from my fans and all who have helped me along the way, but there comes a time when I need to focus on spending time with my family. My life is about my wife and my 11-year-old twin boys right now. There are a lot of things I want to do together with them to create some special memories. I don't have a bucket list of my own...I have a bucket list of things I want to do with them."
Bobby Nelson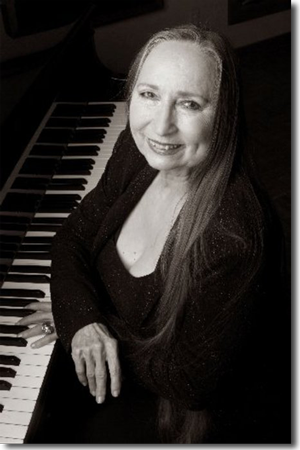 Bobbie Lee Nelson - Born in Abbott, Texas in 1931, Bobbie Lee Nelson, is an American pianist and singer. She is the sister of previous TCMHOF Inductee Willie Nelson, and is a member of his band Willie Nelson and Family. In 2008 Bobbie released her debut solo album Audiobiography and 7 years later recorded the album December Day with brother Willie.